Buenos Aires, Argentina — Argentina's Libertarian party, led by firebrand and right-wing presidential candidate Javier Milei, has been falling well below expectations in provincial elections held thus far. Polls have Milei in third place in the presidential race, but could his party's bad results in provincial elections impact his presidential aspirations?
In a busy electoral year, the country does not only choose the new presidential cabinet, but several provinces vote for their new regional authorities. Fifteen out of 22 districts have already casted their votes, and the results didn't look good for La Libertad Avanza (LLA), the country's main Libertarian party.
While Milei, 52, seems to hold between 15% and 19% of votes according to the polls, his regional candidates — or the ones his party backs — don't seem to be as popular.
In the Patagonian provinces of Neuquén, Río Negro and Tierra del Fuego, LLA candidates received only 8%, 9% and 7%, of votes respectively. In seven other northern and central provinces, Libertarian candidates saw worse results, below 4% of total votes. Martín Menem, the nephew of former President Carlos Menem (1989 – 1999), came in third place in La Rioja's gubernatorial race in May with just 15% of the vote in a province that has traditionally been controlled by his political family.
"These results can indicate two situations," Agustina Etura, a political science graduate from the University of Buenos Aires, told Argentina Reports. "First, a clear failure at a strategic level to ally with candidates with a low percentage of votes in each district, but they could also indicate that the Milei phenomenon is just metropolitan, from Buenos Aires and its outskirts," Etura said.
"The highlight about this far-right phenomena which is growing in Latin America is that they exist to radicalize the entire right-wing space, forcing citizens to choose between the least worst," analyzed Etura.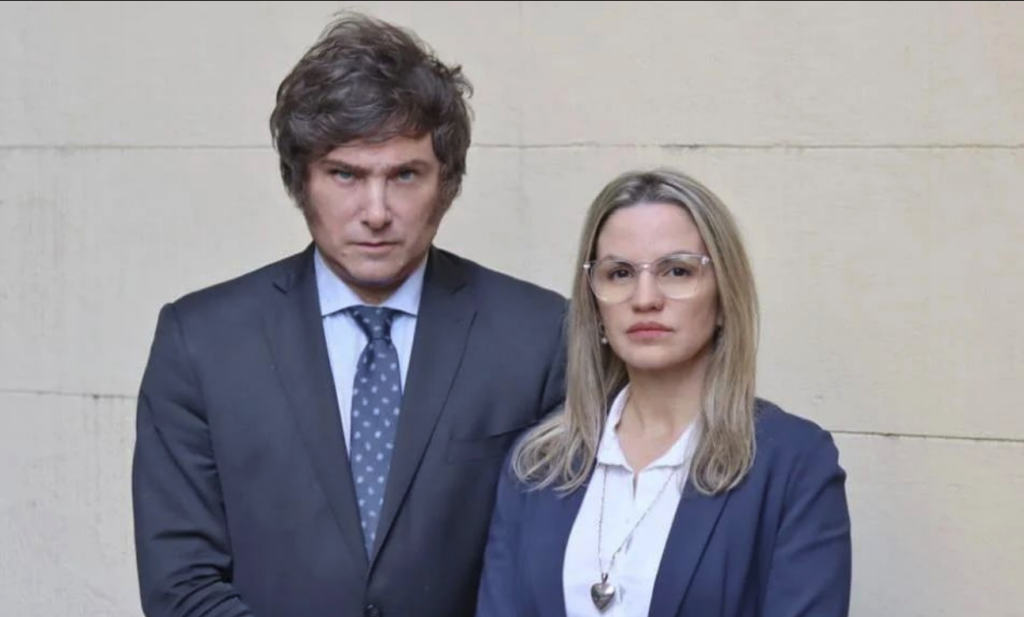 In the 2021 national legislative elections, the Libertarian coalition received almost 1.3 million votes, around 5.5% of the total, securing the fourth spot and granting them two national representatives.
The party has also been accused of "selling" regional candidate slots to the highest bidder. According to businessman Juan Carlos Blumberg, the Libertarian coalition sold candidate positions prior to the elections. "There are people who paid up to USD $50,000 to occupy a council seat," Blumberg told Radio La Red.
These allegations were backed by Libertarian economist Carlos Maslatón. "The warnings were duly presented. All that Milei, his sister and their lobbyists did in the last year was sell candidate slots and take the money to their own pockets. Blumberg confirms it," Maslatón tweeted.
A prosecutor decided to open an investigation about these accusations and called Maslatón, Blumberg and two other complainants to testify. "Excellent. All who said unfounded atrocities are now going to have to support them in court," Milei tweeted.
Milei will run for president alongside Victoria Villarruel in the primary elections next August 13.
They will face the ruling party's candidate and current Minister of the Economy Sergio Massa, who's leading the polls, as well as an opposition party that's split with political infighting between candidates Horacio Rodríguez Larreta and Patricia Bullrich, who will face each other in the primaries.
This will be the true test to see if — just like in regional elections — Argentines don't have an appetite for the Libertarian party at the moment.