Buenos Aires, Argentina — Some of the world's biggest music artists are descending on Argentina this weekend for Lollapalooza Argentina, which takes place at The Hipódromo de San Isidro, 25 kilometers outside of Buenos Aires, on March 17, 18 and 19.
Headliners Rosalía, Drake, Twenty One Pilots, Tame Impala, Lil Nas X and Billie Eilish are expected to light up the crowd, and in the case of Drake and Eilish, dazzle the Argentine fans for the first time ever.
But for those heading to the show, there are a host of local Argentine musical acts that are not to be missed at the three-day pop and rock fest. Check out Argentina Reports' picks for top local acts at this year's Lollapalooza Argentina: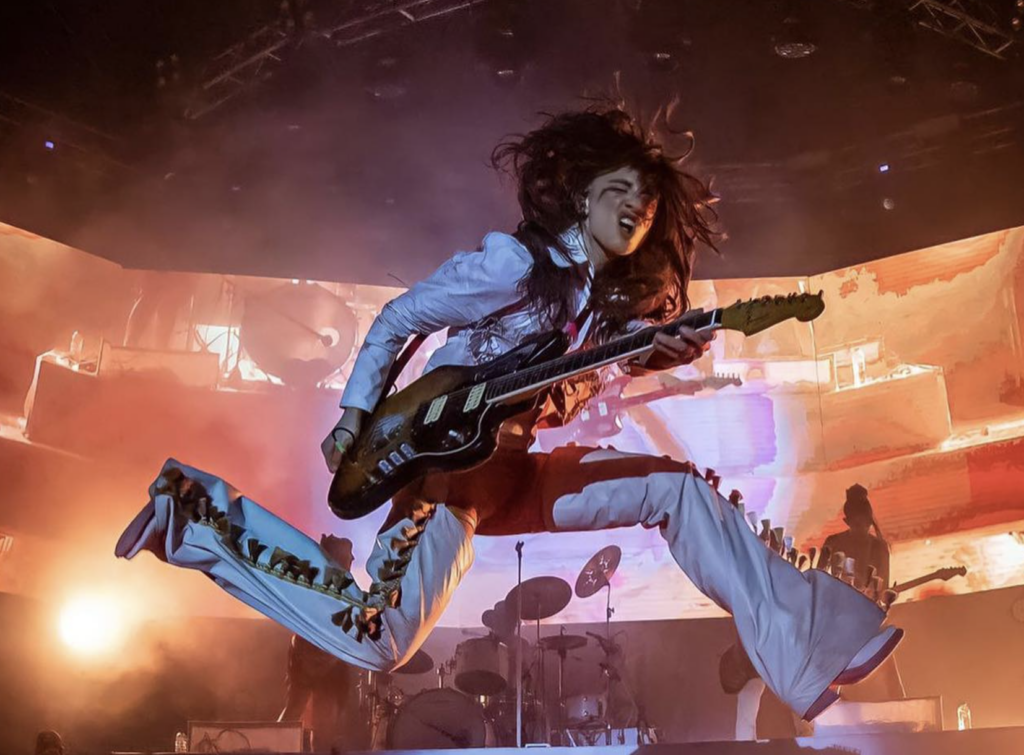 Marilina Bertoldi
With her 2018 LP "Prender Un Fuego," the 34-year-old rockstar went from playing small venues to hitting the famous Luna Park of Buenos Aires in the last couple of years. With her performatic setups on stage, the feminist activist puts on a worth-seeing show with powerful guitars and amazing vocals. She will be playing on Friday, March 17 on the Alternativa stage from 8:00 PM to 9:00 PM.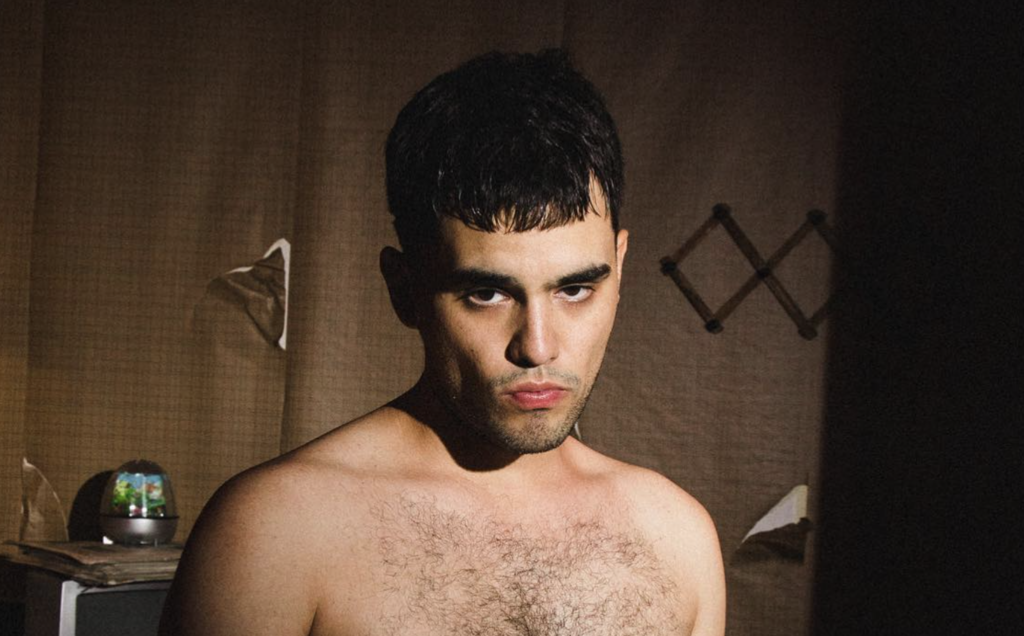 Broke Carrey
The young rapper released his first LP, "Buenos Aires Motel," just two weeks ago, and it has been making some noise since. Over rap, trap and reggaeton beats, "Carrito" spits ironic and reflective rhymes on his debut album. As a member of the Rip Gang, led by rapper Dillom, he knows how to put on a good show. He will be playing on Saturday, March 18 on the Perry's stage from 1:15 PM to 1:45 PM.
Usted Señalemelo
The alternative rock band from Mendoza had disappeared from concert stages in 2019, but they announced their comeback late last year. With their second LP, the 2017 "II," they became one of the biggest bands in the local underground scene. Now, they are emerging  from the ashes with two new singles and a Latin American tour that kicks off in Chile. They will be playing on Saturday, March 18 on the Flow stage from 5:45 PM to 6:45 PM.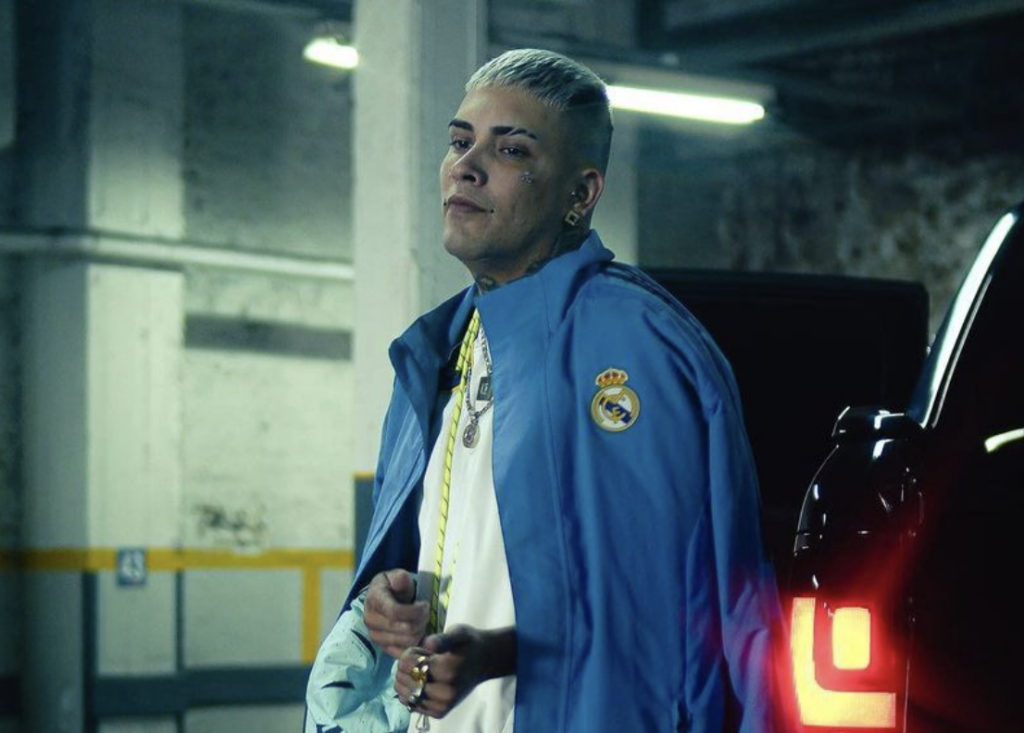 Callejero Fino
Simón Alvarenga, aka Callejero Fino, is one of the newcomers of the rap and RKT local scene. His singles and collabs have millions of streams on Spotify as he keeps on climbing in the charts. If you are looking for a proper mix of rap, trap and RKT, Callejero Fino is a must. He will be playing on Sunday, March 19 on the Perry's stage from 6:45 PM to 7:45 PM.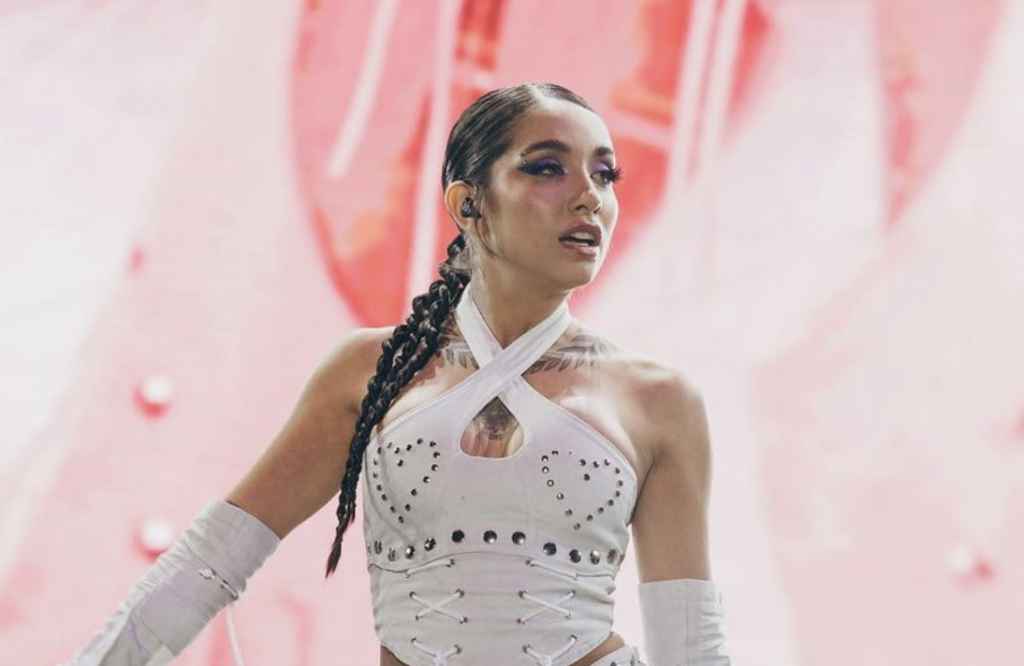 María Becerra
María has become one of the most listened-to Argentine artists on Spotify since her first appearance in 2019. "La nena de Argentina" (the girl from Argentina) puts on a great reggaeton and rap show, so if you are looking to dance, you should check her out. María will be playing on Sunday, March 19 on the Flow stage from 7:45 PM to 9:00 PM.
The 2023 edition of Lollapalooza Argentina is the 8th edition of the massive festival and it usually attracts around 100,000 concertgoers during its three day stint. You can get to the Hipódromo de San Isidro, on the northern outskirts of the capital, by train, bus or car. More information on the official Instagram page here.