Buenos Aires, Argentina — Argentina's capital Buenos Aires has been experiencing a rental crisis for five years, as everyday Porteños are being priced out of apartments by landlords who prefer to opt for more lucrative short-term rentals on platforms like Airbnb and Booking.com.
With the October general election approaching, primary candidates for the city's mayorship are formulating their platforms and rent, of course, is a hot-button issue.
Buenos Aires' rent crisis
In 2020 during the height of the pandemic, Argentina passed a rent law designed to protect tenants from landlords arbitrarily increasing rent prices. The new law mandated that landlords can only increase the rent once per year on a property, and the increase would be tied to the country's inflation rate.
What was meant to be a protection for renters backfired when the country's economy entered an inflation spiral that went from over 50% in 2021 to almost 95% in 2022. In some areas of Buenos Aires, rents increased by nearly 100%, while at the same time salaries stayed stagnant compared to inflation rates, making it tough for everyday tenants to cover costs.
What's more, landlords, dismayed with the new rental law, looked for other alternatives to long-term renting, including selling properties – in turn taking them out of the rental market – as well as listing properties on short-term rental sites such as Airbnb and Booking.com, driving up rental prices.
Now, along with other cities in Latin America like Mexico City and Medellín, Colombia, Buenos Aires is one of the cities most affected by price hikes associated with short-term rentals. In 2019, Buenos Aires had 10,000 properties listed on Airbnb. Today, that number is around 26,000, according to their website.
To understand more about what the potential future leaders of Buenos Aires are proposing to solve the city's rental woes, Argentina Reports gathered available information from three leading pre-candidates for the mayorship.
Leandro Santoro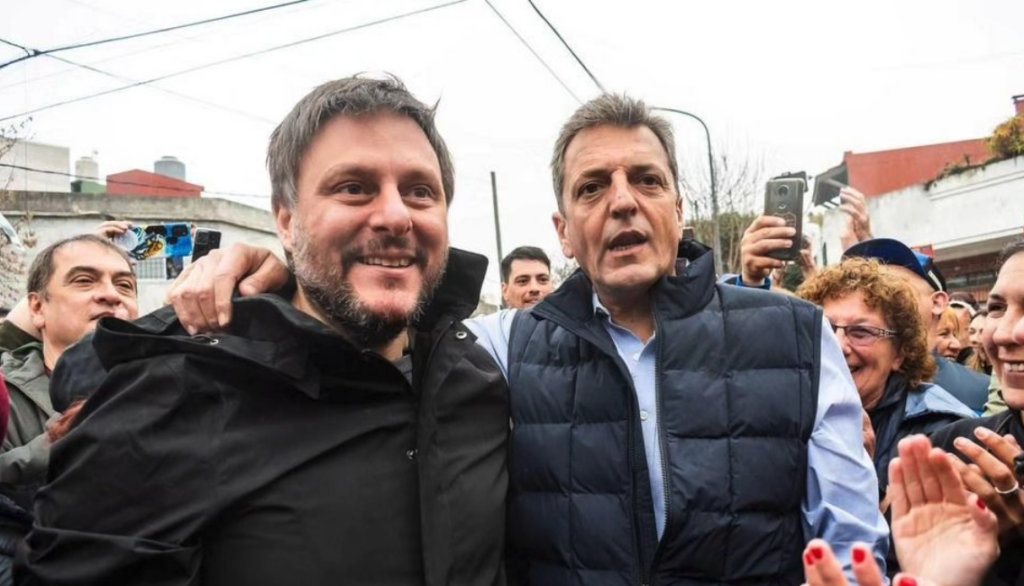 Leandro Santoro, the sole candidate for the Unión por la Patria party, which is part of the Peronist coalition, proposed a seven-step plan for making rent more accessible throughout the city.
Based on incentives for small and medium-sized property owners, Santoro plans to remove certain taxes for all rented apartments to try to encourage landlords to not dedicate their properties exclusively to tourism on platforms like Airbnb.
Santoro also plans on proposing a special tax on properties that remain empty in an effort to discourage large individual property holders and real estate companies from withholding properties from the market due to market speculation.
The Peronist candidate also told Infobae that he will revisit the current deal the city of Buenos Aires has with Airbnb. According to him, even though the current rental law mandates that all temporary or tourist housing should be registered with the government, fewer than 400 apartments are registered with the government, while on Airbnb's website there are upwards of 26,000 available rental properties.
According to the Buenos Aires government website, there are around 560 properties registered for temporary and touristic rental, while Airbnb shows more than 26,000 units available for rent in the city.
Martín Lousteau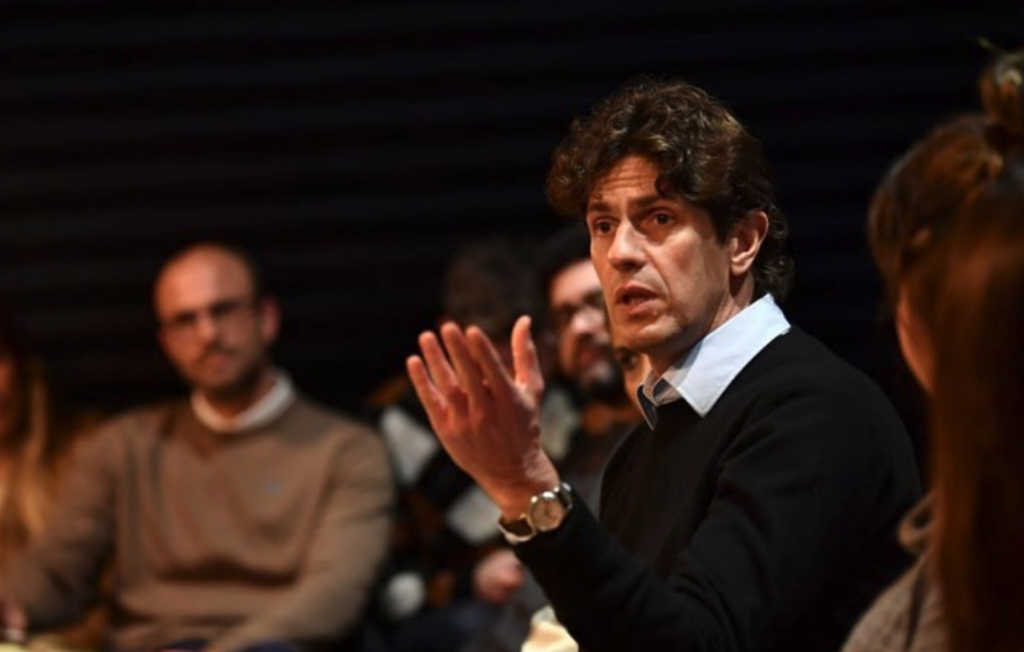 Martín Lousteau, a pre-candidate for mayor from the Unión Cívica Radical political party, and who is in a primary race with his Juntos por el Cambio coalition competitor Jorge Macri, has taken a less-aggressive stance than Santoro publicly when it comes to Buenos Aires' rent crisis.
According to his website, Lousteau has proposed the development of rental facilitation schemes segmented by population groups, especially in the downtown and southern areas of Buenos Aires.
Following the pandemic, the downtown area lost most of its office activity as many companies decided to stop renting spaces and buildings, while the city's south is a historically working class area.
Lousteau also intends to use the proceeds from construction taxes to promote rental demand and mortgage credits in the south of the city.
Ramiro Marra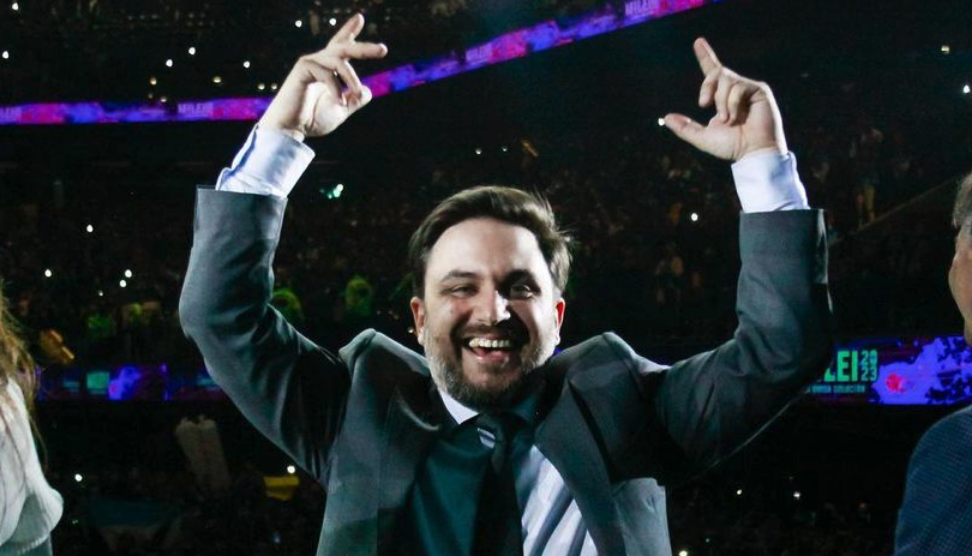 Ramiro Marra, pre-candidate for La Libertad Avanza, Argentina's main Libertarian party, has stated that his party will immediately repeal the controversial rental law.
He also seems to encourage more real estate development as a solution for the current rent crisis.
Marra said in an interview with Clarín, "What we need is more supply so that the rentals become cheaper. I like to see that people have more homes, that there is more supply so that the demand is compensated."
Regarding a possible tax on empty properties, Marra said that if someone wants to leave a house empty, it's a private decision. "For me it's silly, I would put it up for rent to earn money."
Primary elections for the country will take place on August 13. Selected candidates from each party and coalition will then face off in the first round of general elections on October 22. If a run-off election is needed, it will take place on November 19.