A group of Argentina legislators presented a bill to advance the time zone by one hour so as to improve student performance and save energy. The "actual time zone is unnatural," scientists claim.
Former vice president and now lawmaker, Julio Cobos, presented a bill that intends to change Argentina's time zone from GMT -3 to GMT -4. "Our country has one of the largest differences between solar time and official time, which affects not only energy consumption but also student performance. We need to achieve a greater match between solar and official time," affirmed the Mendoza-native legislator.  
According to the scientists cited by Mr. Cobos, Argentina is almost entirely within the GMT – 4 time zone (the same time zone that New York City is currently on, Eastern Daylight Time in the US) and a small portino of the Andean region of the country enters the GMT – 5 time zone. However, for many years, the GMT -3 time zone is the one used throughout the country. So what's the deal?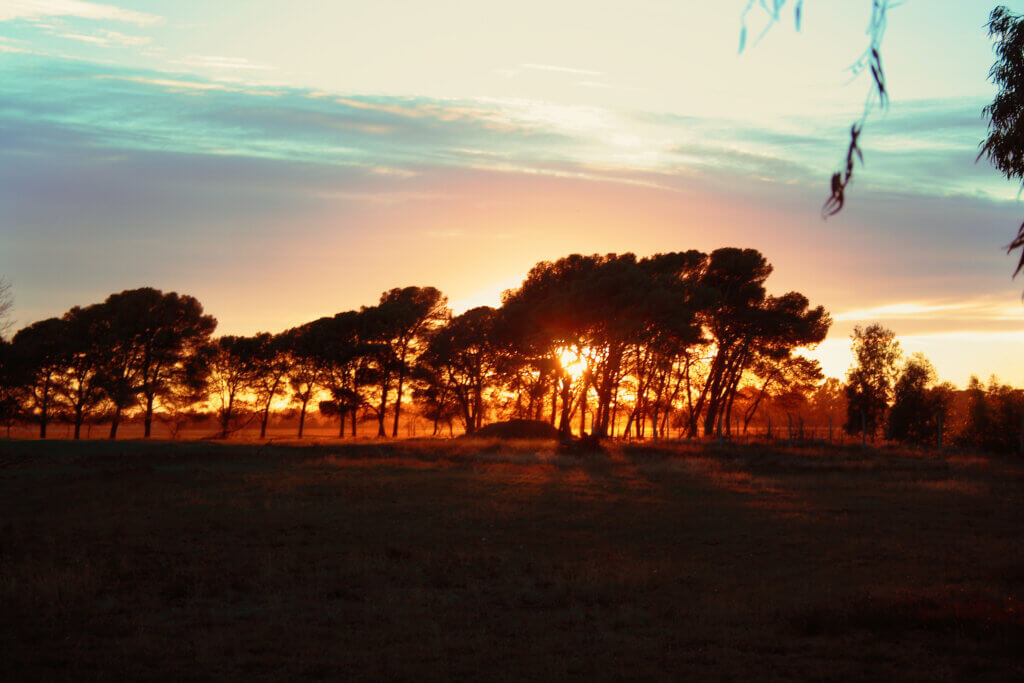 Diego Golombek, a biologist and member of state-run research organization CONICET, explained via Twitter how the country ended up in such an unnatural time zone. "Argentina began to alternate summer time (GMT -3) with winter time (GMT -4) in 1930, claiming energy benefits," he wrote. 
"Towards 1974 we permanently stayed in the -3 zone, even alternating with -2 zone for the summer, further and further away from our natural schedule. Having stayed at -3 instead of -4 is a misunderstanding that cannot be clearly explained," stated the scientist.
What does student performance have to do with all this? Well, our biological clock, the mechanism that controls every physiological activity of our bodies in a certain period of time is the key factor. Changing the time zone would imply that children who enter school at 7:30 AM would no longer start their school day without daylight. 
"The necessary exposure to sunlight in morning hours, especially during winter time must be taken into account. Teenagers should sleep eight hours per night and younger children should get at least nine hours of rest. This obviously implies going to bed earlier than we usually do in Argentina," said Golombek in talks with Infobae.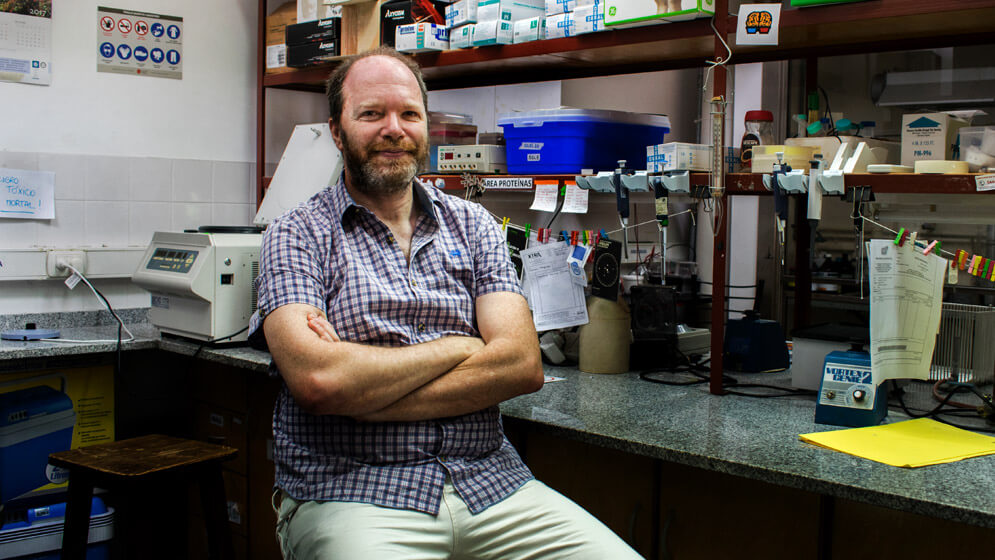 Also Mr. Cobos based the bill on reports made by CONICET specialists through the National Institute of Environment, Habitat and Energy (INAHE) and on another bill recently presented in the provincial legislature of Mendoza. 
"Education is one of the main sectors affected by the gap between solar and official time. The vast majority of students, in different latitudes of the country, start their day in total darkness, thus producing a negative effect on their school performance," he emphasized.