Argentinian startup clicOH recently closed $25 million in its Series A funding round led by Tiger Global, totaling $33 million in venture capital raised since the company's founding.
clicOH's proprietary technology enables smaller companies to offer services that can be compared to Amazon Prime. The company was started in 2018 with only $15,000, and since then has expanded to Uruguay, Chile, and Mexico. Its goal is to continue revolutionizing the logistics infrastructure throughout the region. clicOH works with a network of industry partners that allows them to provide any e-commerce store the ability to deliver and ship its products to its customers efficiently.
The startup's next steps include expanding to countries such as Colombia and Mexico, in addition to launching new products to improve the sellers' experience.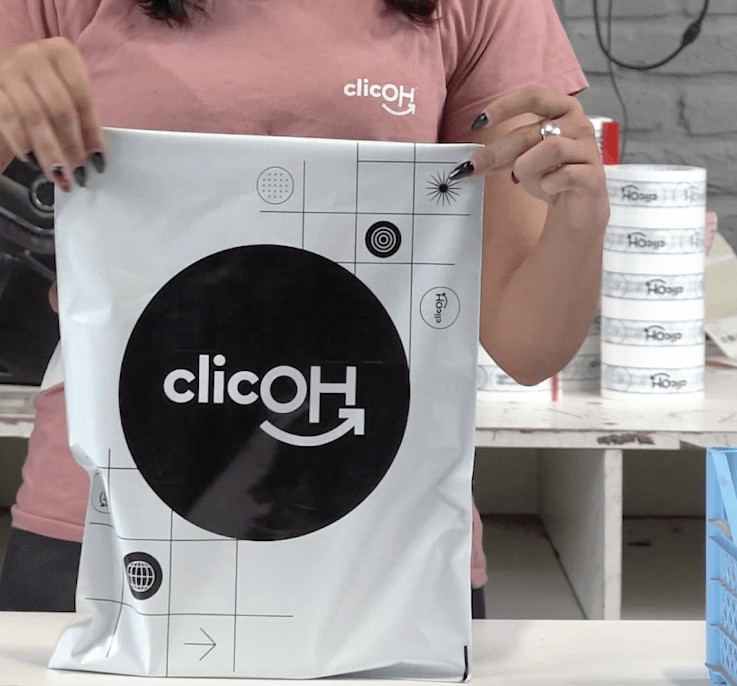 "Logistics capabilities throughout Latin America have long been burdened by local infrastructure challenges including lack of tech-enabled infrastructure and population distribution conditions, limiting the ability for global delivery companies to operate here," said Agustin Novilllo Saravia, co-founder, and CEO of clicOH.
Latin America is becoming one of the world's fastest-growing regions for e-commerce. Projected to reach $160 billion dollars by 2025 and with an increase of around 20% in online sales that continues to grow, e-commerce businesses are in a prime moment to enter the market.
The region has long been dominated by e-commerce giants like Mercado Libre and Amazon that already know the ins and outs of logistics in LatAm. With clicOH's growth and technological advancements, the landscape is changing for new entrants.
"Our diligence suggests Clicoh is materially improving shipping times for their customers. We are excited to partner with Agustin and the team as they expand to more markets in LatAm," said investor Scott Shleifr of Tiger Global.
The aim of the Series A funding round is to develop new solutions and improve existing ones, in order to take the online shopping experience of clicOH's customers to a new level.