Fernando Sabag Montiel, a 35-year-old Brazilian man, was arrested for allegedly attempting to assassinate Vice President Cristina Fernández de Kirchner's on Thursday night in front of her home.
Amid a crowd of protesters who were supporting the Vice President against the background of her ongoing corruption trial, Mr. Sabag Montiel pointed a .32 caliber Bersa firearm to her head and pulled the trigger, but the weapon did not fire. The act instantly thrust him into the spotlight. 
According to reports, Mr. Sabag Montiel lives in Buenos Aires and has called Argentina his home since 1996. He's been vocal against certain political issues, having appeared on TV to criticize social welfare recipients. 
A review of his social media accounts allegedly reveal pictures of Mr. Montiel Sabag's "Black Sun" tattoo, a symbol of Nazi and neo-Nazi ideology.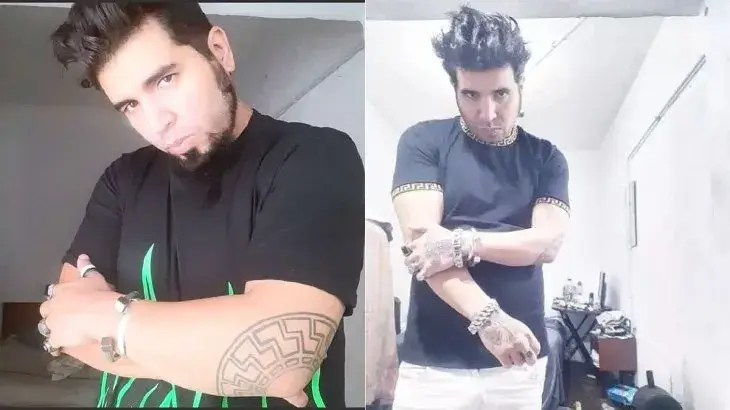 He also followed questionable social media groups including "Satanic Communism," "Occult Sciences," and other accounts related to the Wicca religion.
Reporting into his criminal record revealed that Mr. Sabag Montiel had been detained in March 2021 after the police found a 35cm knife on him during a traffic stop for driving a vehicle without license plates. 
Police officers raided Mr. Sabag's house last night and found around 100 bullets split in two boxes.