On Sunday April 17, Argentina's Ministry of Health reported zero Coronavirus deaths for the first time since the pandemic began. The official death toll rose to 128,344 and more than 9 million people were infected by the virus throughout the past two years. 
Three months after COVID's third wave, the virus seems to be dropping its intensity. Last January, the country faced almost 140,000 daily infections and 93 deaths but, despite being the peak of infections, the worst death rate was registered during the second wave of the pandemic, with almost 800 daily deaths in June 2021.
On April 7, the Argentine government announced the lifting of almost all travel restrictions and opening of all borders throughout the country. A week earlier, the Health Minister, Carla Vizzotti, announced the end of two-meter social distancing but urged the country to continue with the use of masks in enclosed spaces, including schools, public transport and work and social areas.
This lifting of preventive measures came in line with the progressive drop of new infections and the high vaccination rate in the country: almost 90% of Argentina's general population has one dose of the vaccine, while 81.9% have had two doses of the vaccine. About 44% of the population has also applied a third dose in order to avoid an unexpected fourth wave.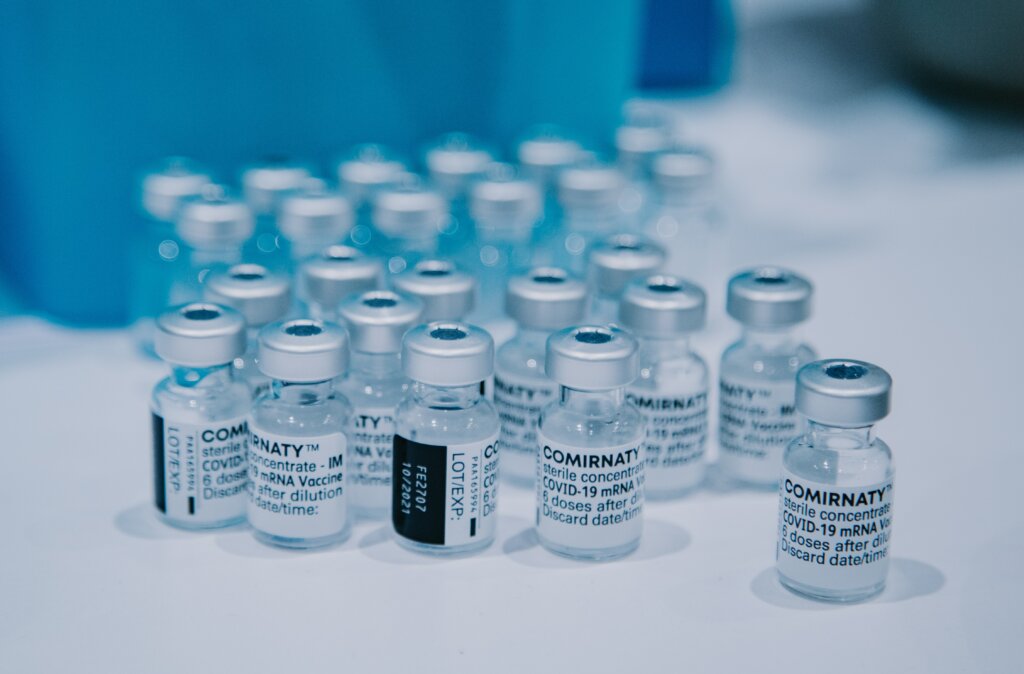 As many Argentines have received one or two doses of the Sputnik V vaccine – which has not been officially approved by the World Health Organization (WHO), many European countries, or the United States — Minister Vizzotti announced in March the possibility of providing a fourth dose of an approved vaccine for citizens that wish to travel outside the country. In order to apply, a person must have received a third dose of a WHO-approved vaccine and must be able to justify the need to travel to said country.
In some provinces, the mandatory use of masks in closed spaces has also been lifted. Such is the case in the Buenos Aires province, where the local government gave every educational, work or recreational institution the chance to decide whether to apply mask mandates or not. Masks are now only mandatory in Buenos Aires when using the public transportation service.
At present there are 34,918 people infected with COVID-19 in Argentina, 412 of which are hospitalized patients in intensive care units.