Many of Argentina's travel restrictions related to COVID-19 have been lifted at land, sea and air borders for Argentine citizens and foreigners alike. However, the country has implemented a few new protocols, including requiring COVID-19 insurance.
After two years of strict lockdowns related to the global COVID-19 pandemic, the Argentinian government has begun lifting many travel restrictions in the country. People entering Argentina will no longer be required to be vaccinated or show a negative PCR test, however, they will be required to show proof of COVID-19 travel insurance coverage.
With an average of less than 2,000 daily new cases of the virus reported in the last week, Argentina's Health Ministry announced that current conditions favor "greater flexibility in border health measures" and that the country would move to open previously closed entry points that had been closed off since the pandemic.
Vaccination rates in the country have also risen. Almost 90% of the general population has one dose of the vaccine, while 80.5% have had two doses of the vaccine.
Announced April 7, the latest regulation suspends the so-called "safe corridors" — specially protected border crossings that were opened during the pandemic to ease back into migration — and orders the "scheduled and staggered" opening of many entry points that have been closed since March 15, 2020 when Argentina closed its borders at the height of the pandemic.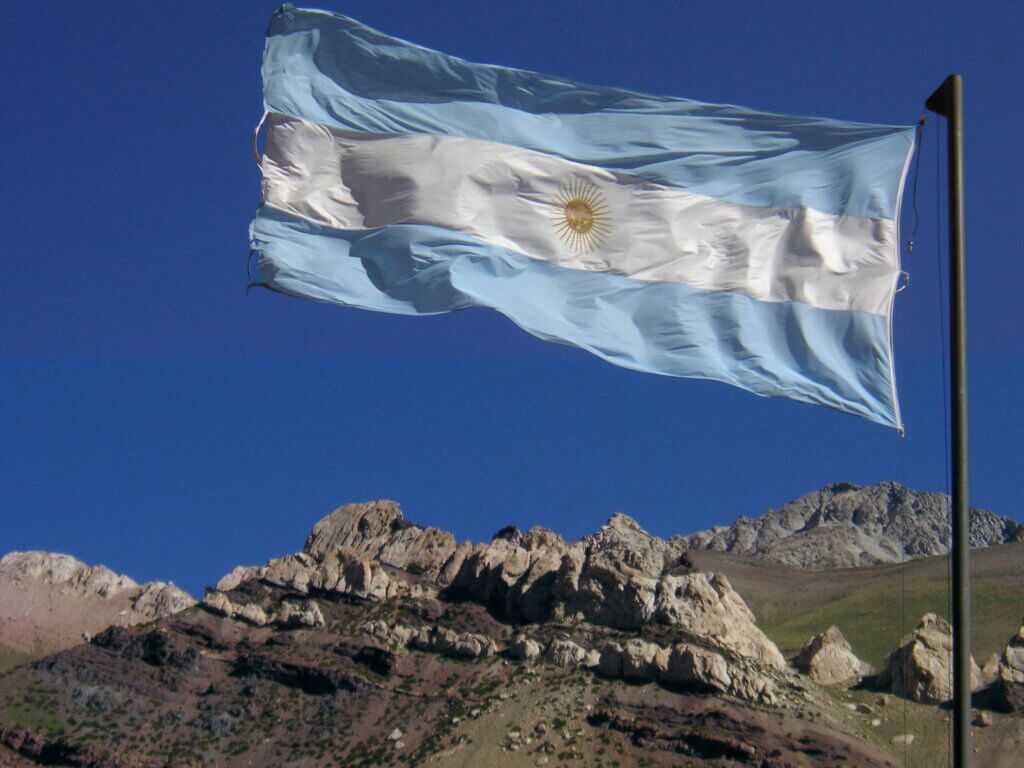 Requirements to enter Argentina from abroad
As of April 7, if you are an Argentinian citizen or resident, you'll only need to fill in a sworn statement about your vaccination status and confirm the absence of symptoms related to Coronavirus within 48 hours prior to travel.
If you are a foreigner planning to visit Argentina, you'll also have to fill in the sworn statement about your vaccination status and confirm you don't have COVID-related symptoms 48 hours prior to travel. You'll also need to show proof of COVID-19 health insurance "with hospitalization and isolation coverage and/or medical transfer services" included on the plan.
Showing proof of vaccination and a negative PCR test are no longer required for travelers entering Argentina.
However, if travelers are not vaccinated or haven't completed a full vaccination schedule, the government recommends taking a PCR test within 24 hours of entering Argentina. The cost of the test will be incurred by the traveler, according to the government.
The government also made concessions for Ukrainians fleeing the war with Russia. Ukranians who are emigrating due to the armed conflict will be exempt from the measures, the government said, adding that if they remain in a transitory migratory status, they still must provide proof of COVID-19 insurance.
Anyone traveling to Argentina — citizen, resident, or foreigner — who enters by land and who stays less than 24 hours is exempt from the new COVID-19 travel regulations.