Organizers have decided to postpone Cloud Summit, a top gathering of cloud industry professionals, in Miami Beach amid concerns of the COVID-19 (novel coronavirus) outbreak.
The organizers Ingram Micro Cloud, a leading cloud ecosystem and digital commerce platform, announced earlier this month that they'd postpone the 11th annual summit which was set to take place over May 12-14.
We want to thank our speakers, partners, sponsors and the City of Miami Beach for their support in making this difficult—but correct—decision," said Adam Christensen, head of Cloud Global Marketing and Communications at Ingram Micro. "We look forward to our next gathering of cloud leaders and innovators as we continue to support growth in the cloud ecosystem."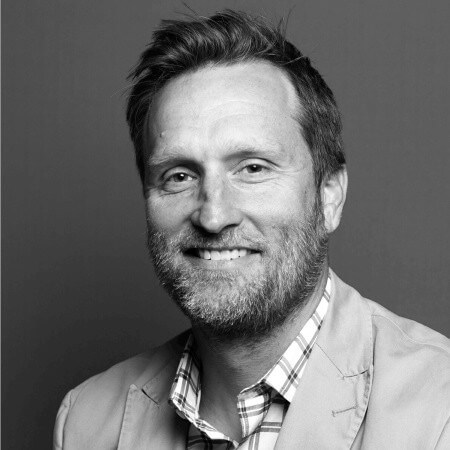 Over 2,000 cloud professionals were set to attend the event, including the top global cloud resellers, service providers and vendors, as well as industry experts and startup founders.
Cloud Summit joins a growing number of large-scale technology and business conferences that are cancelling or postponing their events due to uncertainty surrounding the outbreak.
International travel has all but come to a standstill in many regions of the world where the virus has a high-potential for transmission, and governments and major businesses are taking measures to limit social interaction to curb the spread of the virus.
In Argentina, the government has canceled most gatherings of people including highly anticipated concerts, sporting events and business summits. They've also banned entry to non-citizens for two weeks and have imposed strong flight restrictions into the country in an effort to curb the spread of the virus.
For more information on rescheduling for Cloud Summit, please visit Ingram Micro Cloud's FAQ page here.
Disclosure: This article includes a client of an Espacio portfolio company.