After previously being limited to the Patagonian area of Chubut (Epuyén y Esquel), the hantavirus outbreak has now spread to other parts of the country, with 28 confirmed cases and 12 mortalities reported nationwide.

The outbreak started in Chubut in December, but there are now cases in the Buenos Aires Province and Santa Fe, and as far north as Salta and Jujuy. Also in the south cases have been identified in Neuquén and Río Negro.

The Secretary of Health, Adolfo Rubinstein, told Infobae that although there are many cases across the country, they are not all exactly the same type of virus.

"The hantavirus is endemic in the country, annually 100 cases are reported through environmental means with different strains to that of the outbreak in Epuyén. This is being studied in the National Administration of Health Laboratories and Institutes (ANLIS) by Dr. Carlos Malbrán."

The virus is usually first contracted through contact with rodents, who are asymptomatic carriers of the disease. They can transfer the virus to humans through dry secretions of saliva, faeces or urine which can mix with dust and enter the body through the respiratory tract or through contact with a contaminated zone if there are open wounds in the skin. The rodents can also spread the virus through biting.

The virus can be incubated in the body for one to three weeks before showing flu-like symptoms such as a fever of 38°C, muscular pain, nausea and vomiting, abdominal pain, headaches and diarrhoea.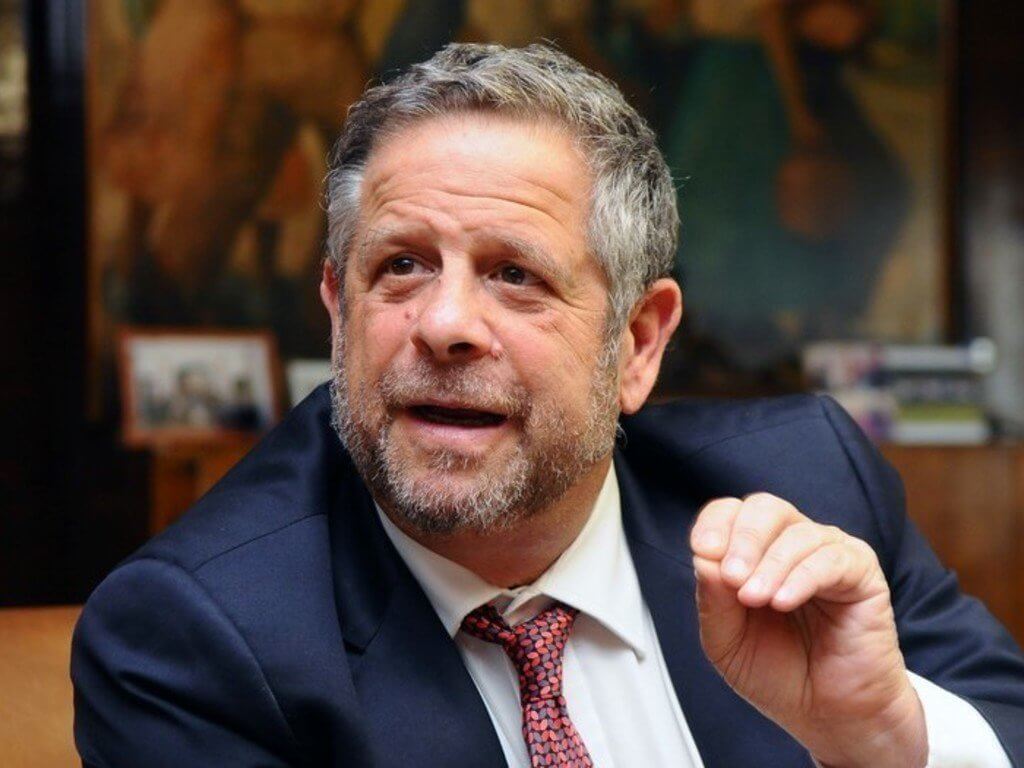 El Pais reported that between 2013 and 2018 there were 598 people infected with hantavirus, with 111 fatalities, equating to a 18.5% mortality rate. However, the most recent outbreak in Epuyén has caused nationwide concern as the mortality rate has shot up to 36%.

In Epuyén, hundreds of residents are forced to stay in their houses by judicial order, and there are police officers patrolling the streets to ensure that people are adhering to this preventative measure.

In some cases, the hanta virus can develop into the Hantavirus Pulmonary Syndrome (SPH) which has an extremely high mortality rate, requiring immediate support, controlled rehydration and assisted breathing.

There is as yet no specific cure or vaccine for the disease, however. Previous outbreaks of the hantavirus were seen in Argentina in 1995 and 1996, which meant that scientists could study it, leading to the discovery that the  "Andes" strain of the illness could be passed from person to person, unlike the North American version which can only be caught from direct contact with the rodent carriers. At this time, however, the fatality rate from the disease was 60-70%, whereas it now sits at 30-40%.


Dr. Daniel Gollan told FM La Patriada that because Argentina has between 80 and 100 cases of hantavirus a year, "there needs to be early warning systems and prevention plans" to avoid this happening again.