On April 4, the Intergovernmental Panel on Climate Change (IPCC) warned that predicted temperature increases to more than 3 degrees Celsius will have catastrophic consequences for the planet. Meanwhile, climate experts in Argentina are warning that extended drought in some areas of the country could put pressure on the region's second largest agricultural exporter. 
A report released last November by the Argentinian Meteorological Service on the state of Argentina's climate in 2021 found multiple anomalies including record temperatures, heat waves and drought.
Argentina's National Water Institute (INA) has predicted that the drought, which struck Argentina over the summer, will continue throughout Argentina's autumn, which runs from March to May. Meteored reports that there is a 77% chance that the La Niña weather phenomenon will persist through this period, leading to drought conditions.
Argentina already experienced an especially dry summer, so the continued drought will deepen already persistent problems.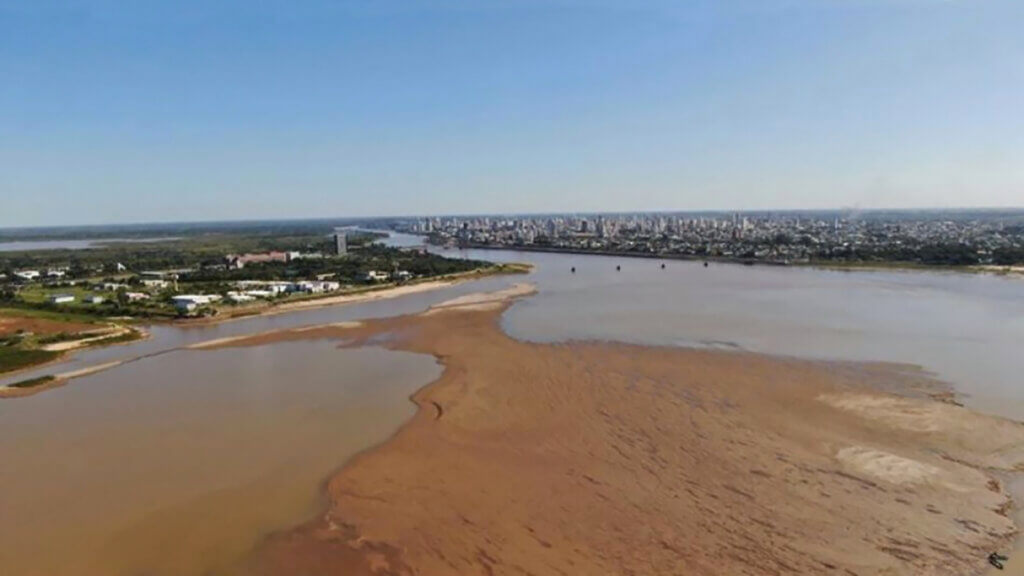 Amongst the most notable consequences thus far of Argentina's drought is the drop in water levels of the strategic Paraná river since 2019. A report by the INA predicts that the river levels will remain low, at least until May. In one observed location in April, the depth of the river was 0.89 meters; the previous average for April was 3.61 meters.
Pablo Mercuri, who works for the National Institute of Agricultural Technology told Telam that this was undeniably linked to the drought that has been occuring in Brazil, Paraguay and Argentina.
The Paraná river is a crucial waterway in Argentina and its low levels could impact access to drinking water, the generation of hydroelectric power, and crop production near the river.
The waterway is also a critical route for crop transportation, but low levels could leave transport boats stranded, potentially exacerbating Argentina's current freight crisis, caused by diesel fuel shortages.
Lack of rainfall has also taken a toll on Argentina's soybean and corn production, which may have global consequences. Argentina is the world's top soybean oil and meal exporter, and global food security is already at risk because of the war in Ukraine.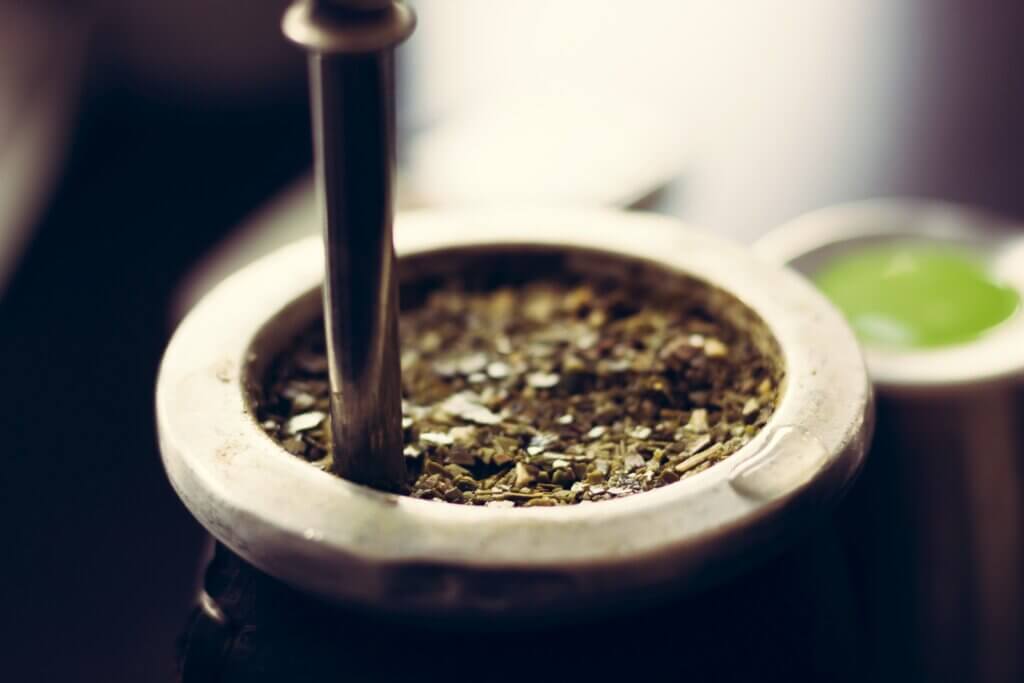 Even the country's most well known drink is being affected by water shortages. The Buenos Aires Times warns that Argentina could soon be facing a shortage of yerba mate as well, just a year after the country experienced record production of the crop. 
Analysts are bracing for the economic repercussions of the drought as well. The Rosario Stock Exchange has estimated that the drought has negatively impacted at least 1% of the country's overall GDP, putting more strain on an already embattled economy.